Microsoft officially started rolling out Windows 10 version 2004, the Windows 10 May 2020 Update yesterday, but for many people, it is not being offered when they check via Windows Update.
If you are performing a manual Windows Update check and it just states, "You're up to date," as seen below, then you have not been selected yet as part of the initial rollout or it's blocked due to a hardware or driver conflict.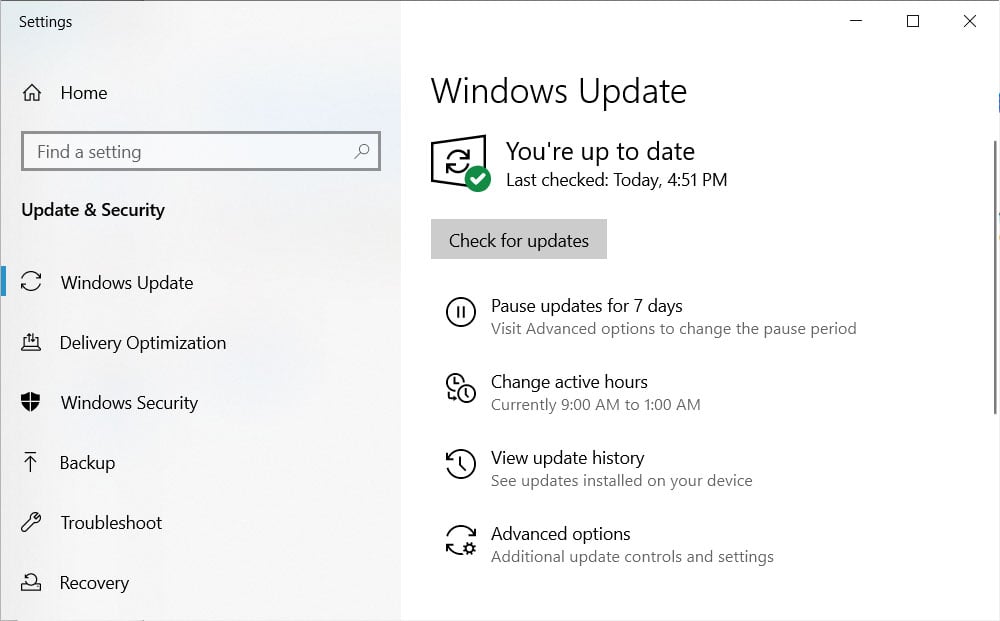 Before using the steps below to perform a manual update, you should first consult the Windows 10 2004 Health
…
Right after releasing the Windows 10 May 2020 Update to home customers, Microsoft has already added ten know issues under investigation to the Windows 10 2004 release health dashboard.
Microsoft has added the known issues to the health dashboard right after starting the new release's rollout process, together with nine compatibility holds designed to prevent users of impacted devices from being offered the latest Windows 10 release.
"We recommend that you do not attempt to manually update using the Update now button or the Media Creation Tool until this issue has been resolved," Microsoft added.
Microsoft working on fixes, some
…