The Chromium-based Microsoft Edge, which was released earlier this year, will be getting some interesting new features.
Microsoft recently confirmed that it's working on Vertical tabs and Smart copy features for its new browser.
With these features, Microsoft aims to improve your productivity. In this article, we'll take a closer look at each of them.
Vertical tabs
One of the new features that Microsoft Edge will receive is Vertical Tabs, which will move the tab bar from the top to the left side in a vertical layout. Unlike the traditional tab bars, Vertical tabs bar support drag and drop, so you can easily reorganize the active tabs.
This feature is for users with dozens of tabs open at any given time. When you open a lot of tabs, there's less space for you to see tabs names. In that case, you won't be able to see the name of a tab and you'll accidentally close a tab as a result.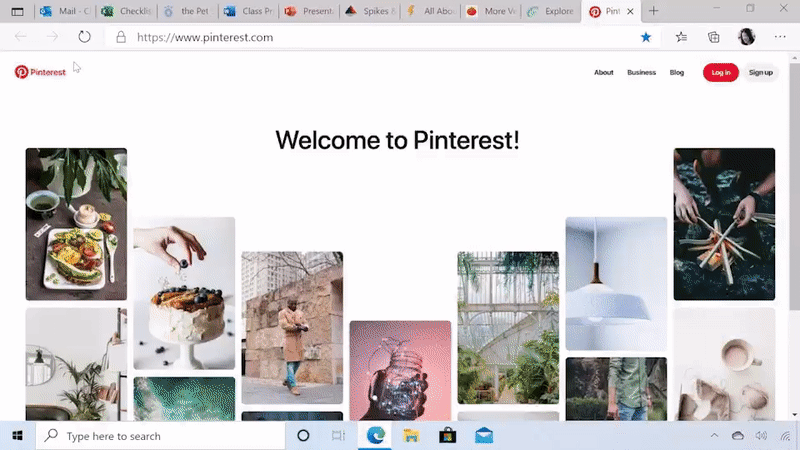 "I find myself losing track or I'll accidentally close a tab as a result. Utterly frustrating as that is usually exactly the one page I needed," said Liat Ben-Zur, Corporate Vice President, Microsoft Edge.
With vertical tabs, you can find and manage many tabs at once as you can scroll through the list and all tab names will be visible.
According to Liat Ben-Zur, vertical tabs is expected to ship in the Insider channels (Canary, Dev and Beta) in the next few months.
Vertical tabs is projected to go live in Microsoft Edge stable channel later this year. If you can't wait, you can try Chromium extension called 'Vertical tabs' to get similar functionality right now.
You can install this extension in both Google Chrome and Microsoft Edge. To install Chrome extension in Edge, open settings and enable option to allow add-ons from third-party stores. And simply install the extension from the Chrome web store.
Smart Copy Feature
Edge is getting another feature called 'Smart copy', which could be a pretty useful feature for those who find it harder to copy and paste web content such as tables in documents and emails.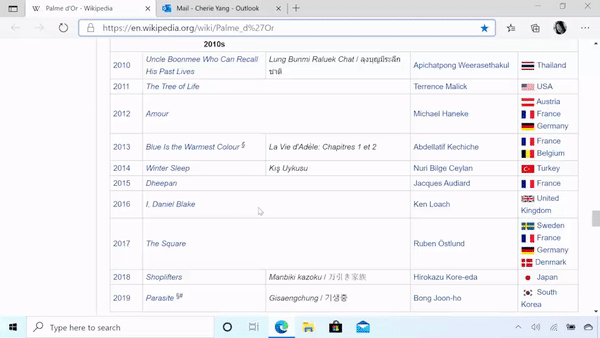 Microsoft says the feature will ensure that the pasted text retains its formatting. For example, if you copy a table from a website and paste it in your email with smart copy feature, the pasted table will retain its original formatting.
This feature will also begin rolling out to testers later this year.