Microsoft today released a new version of its open-source PowerToys toolset for Windows 10 with improvements and fixes for issues affecting the search results displayed by the PowerToys Run launcher when running as admin.
Today's release, PowerToys 0.18.2, also addresses a bug causing the built-in launcher to run everything as admin when PowerToys itself was run as administrator.
Microsoft also fixed a bug that would cause PowerToys Run not to find newly installed apps and applications in the Windows 10 PATH.
Last but not least, among the highlights of this release, PowerToys 0.18.2 fixes the ripple effect causing PowerToys Run to run in an elevated state when PowerToys is launched as admin.
Full list of improvements and fixes
#3223 – [Launcher, Tracker] doesn't find some apps (file explorer, windows terminal,…)
#3180 – PowerToys run shows Notepad en Notepad++ twice

This is partially fixed, will be fully fixed in 0.19

#3599 – Does not find Evernote
#3532 – No camera in run
#3215 – When PowerToys is running as administrator, everything Run launches is also run as administrator
#3646 – PowerToys Run shows no files or folders when running in admin mode
This release also added symbols being generated for added debugging ability.
This release was also built off stable versus master branch, as well as the master branch, has additional work being done.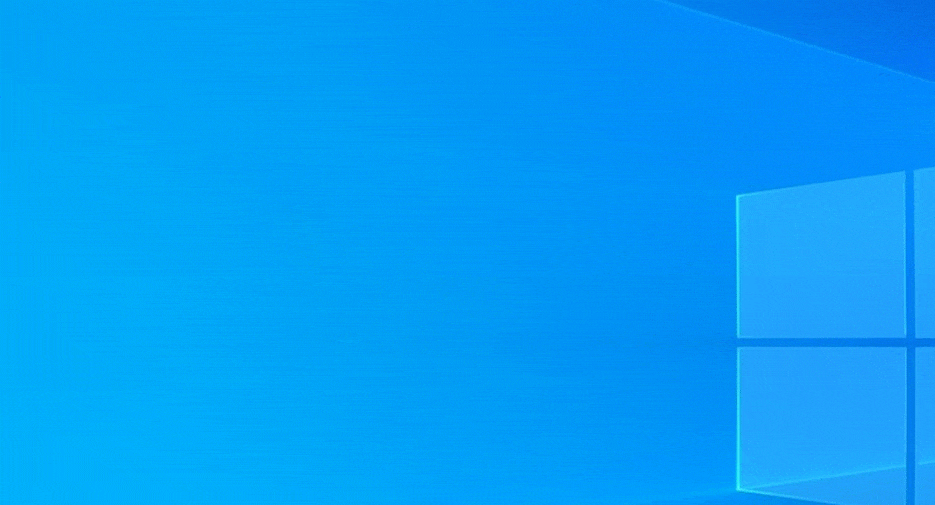 PowerToys Run development and features
Microsoft's PowerToys Run app launcher first surfaced as a work in progress in January under the PowerLauncher name.
The launcher is designed to replace various app launching options available on the Windows platform, including the Win+R shortcut, Windows Search via the Win+S shortcut, and the search bar built-in options, as well as third-party launchers such as Launchy, Listary, Executor, and Wox.
Two months later, at the Build 2020 developer conference, Microsoft announced the release of  PowerToys Run, the new macOS Spotlight-like app launcher for users of Windows 10, version 1903 or higher.
While searching for apps using PowerToys run, you can open the selected app as administrator by using the Ctrl+Shift+Enter shortcut, open the containing folder in File Explorer with Ctrl+Shift+E, and copy a file or folder's path location with Ctrl+C.
At the same event, Redmond also unveiled the PowerToys Keyboard Manager, a tool that makes it simple to remap individual keys on your keyboard to another key, as well as keyboard shortcuts.