Microsoft Edge and Google Chrome are based on the same foundation 'Chromium' and development of core features are often shared between the two companies.
In a blog post, Microsoft recently announced Windows Spellchecker support for Chromium platform and the feature is now live in all versions of Edge browser, and it also appears to be headed to Chrome.
With Windows Spellchecker integration, emails addresses, URLs, and other common words won't be counted as errors. Windows Spellchecker also supports hashtag and acronyms such as 'COVID-19'.
The difference between Chrome's built-in Hunspell and Windows Spellchecker is illustrated below: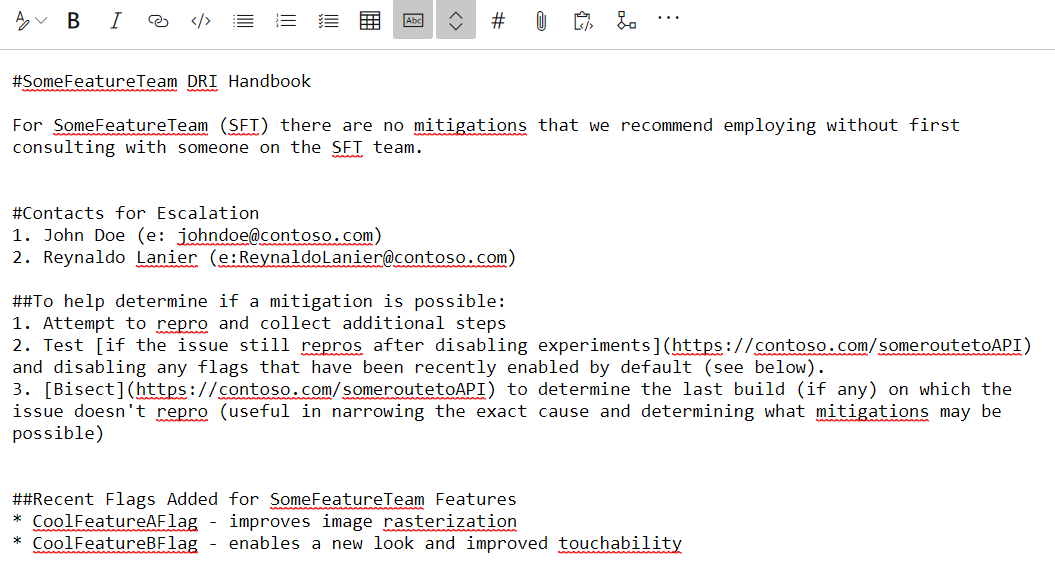 To enable Windows Spellchecker in Chrome 83, go to chrome://flags/#win-use-native-spellchecker and enable the experimental flag and then relaunch the browser.
Microsoft Edge Dev update
Microsoft has also released a new update for Microsoft Edge Dev and it bumps the version number to 84.0.522.5. Microsoft says that version 84.0.522.5 could be the final build for Edge 84 before Edge 85 is released to testers in the Dev branch.
Microsoft Edge Dev Build 84.0.522.5 for Windows and macOS comes with multiple improvements including support for Read Aloud feature in PDFs and full-page translation in Immersive Reader.
With new Edge Dev update, Microsoft says it has also fixed an issue where certain types of videos like HEVC don't play properly and another bug where webpages with videos sometimes hang.
Edge Dev Dev Build 84.0.522.5 also comes with the following fixes and improvements:
Fixed an issue where attempting to save an edited PDF brings up the "Save As" dialog every time it's saved instead of silently saving.
Fixed an issue where the Find on Page popup sometimes gets stuck and can't be interacted with.
Fixed an issue where history entries in the Jumplist sometimes aren't cleared after closing the browser when history is set to be cleared on close.
Fixed an issue where favorites on the Favorites Bar sometimes forget that they're supposed to be icon only.
Fixed an issue where extensions that allow keyboard shortcuts to be set aren't able to have those shortcuts be changed on edge://extensions/shortcuts.
Fixed an issue where autofill popups sometimes appear when they shouldn't with incorrect suggestions.
Fixed an issue where browser profiles associated with a work or school account are sometimes unintentionally signed out or removed.
Fixed an issue on Mac where languages on the Language Settings page sometimes can't be selected to "Offer to translate pages in this language".
Fixed an issue where starting Read Aloud on certain pages leaves Edge in a state where Read Aloud can't be stopped even though there's nothing to read.
You can download and install Microsoft Edge Dev from the company's website.