Epic Games store is experiencing an outage after being bum-rushed by gamers looking to snag a copy of Grand Theft Auto 5 being offered for free today.
Earlier today, in a now-deleted tweet, Epic Games announced that Grand Theft Auto V Premium Edition was free until May 21st via the Epic Game Store.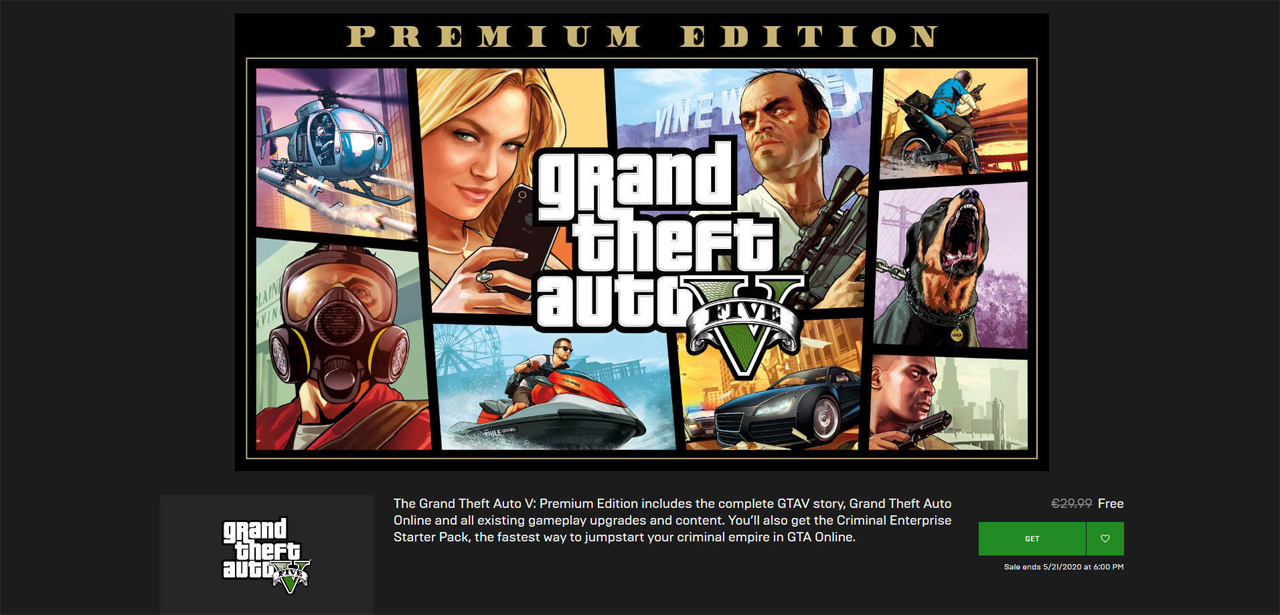 After that tweet, everything went downhill as a massive surge in traffic from eager gamers quickly overwhelmed the Epic Games Store site and brought it down.
Epic Games pretty much DDoSed themselves with this free offer.
When people attempt to access the free offer, many are now greeted with a '403 Forbidden' or a '500 An unexpected error has occurred' message, as shown below.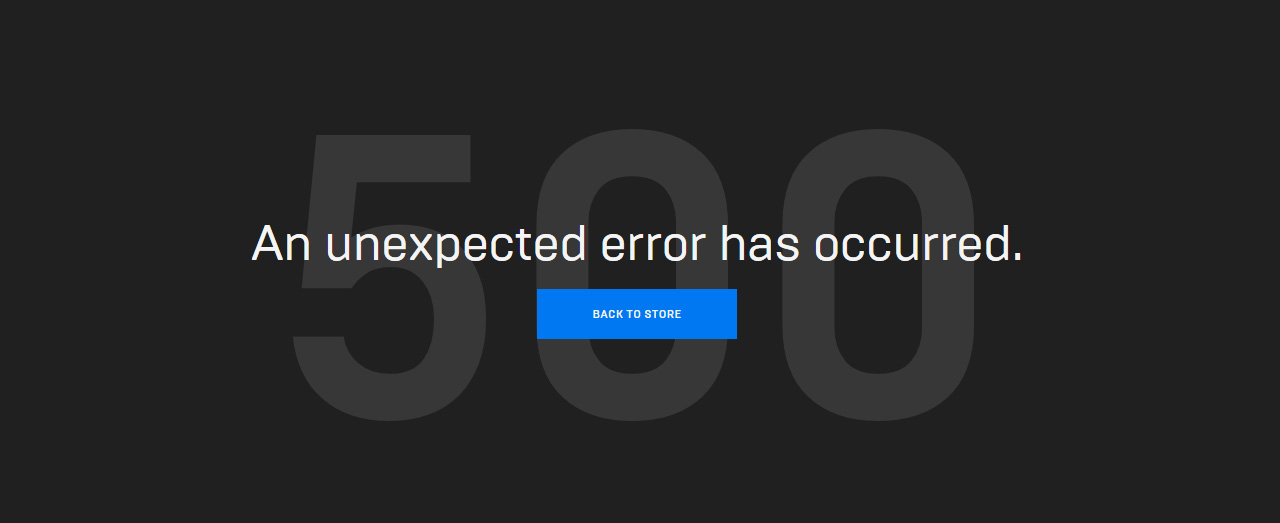 A 500 HTTP error indicates that the server encountered an error and could not proceed with loading the desired web page.
Epic Games has since confirmed that the huge amount of traffic the online store is receiving is causing the outages, slow loading times, and crashes in the launcher.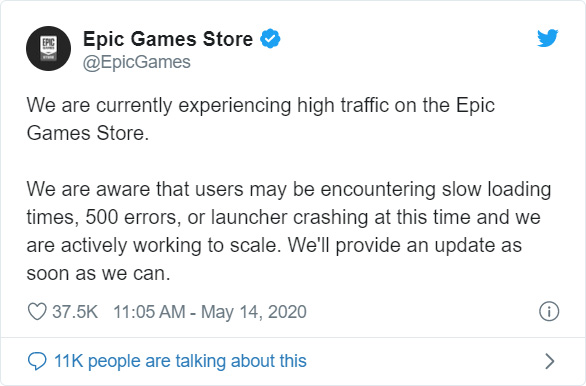 For me, at least, the Epic games client is working fine, and I was able to access the free GTA V offer.
For those who are still having problems, do not worry.
You still have a week to get the free game.