BleepingComputer can confirm that Garmin has received the decryption key to recover their files encrypted in the WastedLocker Ransomware attack.
On July 23rd, 2020, Garmin suffered a worldwide outage where customers could not access their connected services, including the Garmin Connect, flyGarmin, Strava, inReach solutions.
BleepingComputer was the first to confirm that they suffered a cyberattack by the WastedLocker Ransomware operators after employees shared photos of encrypted workstations, and we found a sample of the ransomware utilized in the attack.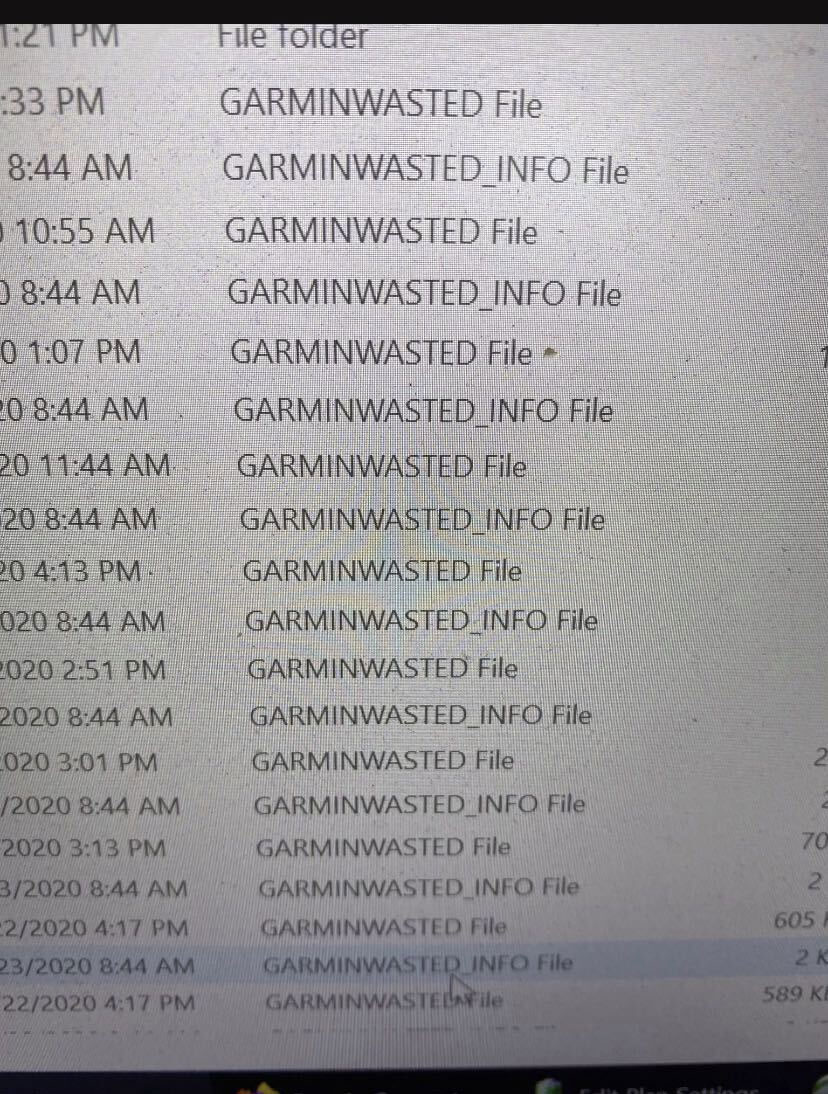 Employees later shared with BleepingComputer that the ransom demand was $10 million.
After a four
…