Microsoft Edge and Google Chrome are based on the same foundation 'Chromium' and development of core features are often shared between the two companies.
In a blog post, Microsoft recently announced Windows Spellchecker support for Chromium platform and the feature is now live in all versions of Edge browser, and it also appears to be headed to Chrome.
With Windows Spellchecker integration, emails addresses, URLs, and other common words won't be counted as errors. Windows Spellchecker also supports hashtag and acronyms such as 'COVID-19'.
The difference between Chrome's built-in Hunspell and Windows Spellchecker is illustrated below: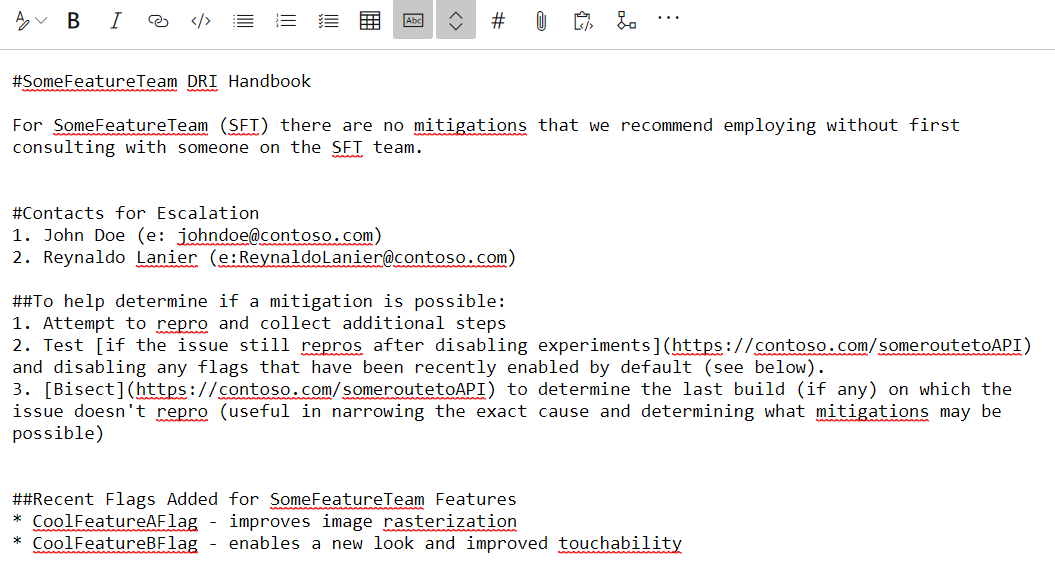 To enable Windows
…