A critical bug found in Google's official WordPress plugin with 300,000 active installations could allow attackers to gain owner access to targeted sites' Google Search Console.
Site Kit is a WordPress plugin designed by Google to help site owners to gain insight on how their visitors use and find their website via official stats collected from multiple Google tools and displayed directly in the WordPress dashboard.
The plugin also makes it easier to set up and configure key Google products such as the Search Console, Analytics, Tag Manager, PageSpeed Insights, Optimize, and AdSense.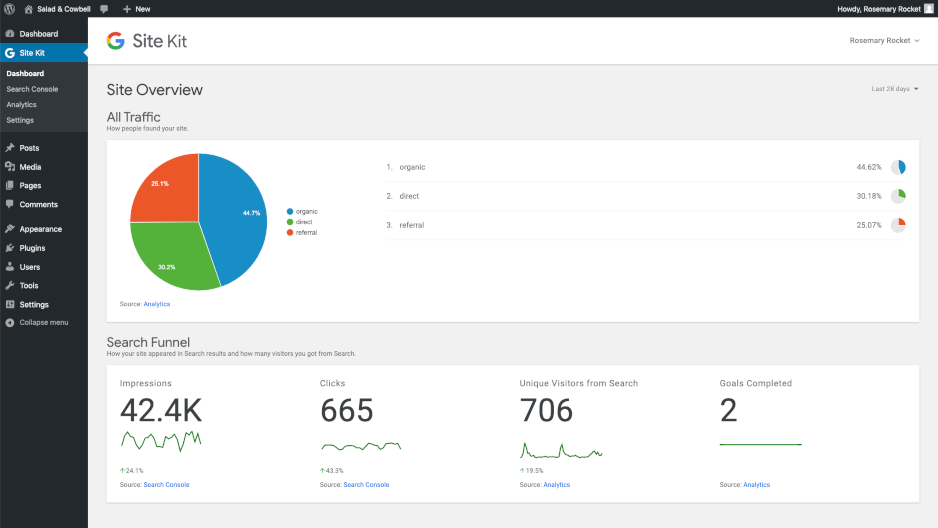 Privilege
…