Def Con and Black Hat announced today that their upcoming security conferences in Las Vegas this summer will no longer be in-person and are instead moving to an all-virtual event.
Every summer, large groups of security researchers, law enforcement, government agencies, security companies, the media, and hackers descend upon Las Vegas for the Black Hat and Def Con security conferences where they learn about the latest security research and threats.
Black Hat 2020 was scheduled for August 1st – 6th, and Def Con 28 was to follow it on August 7th – 9th.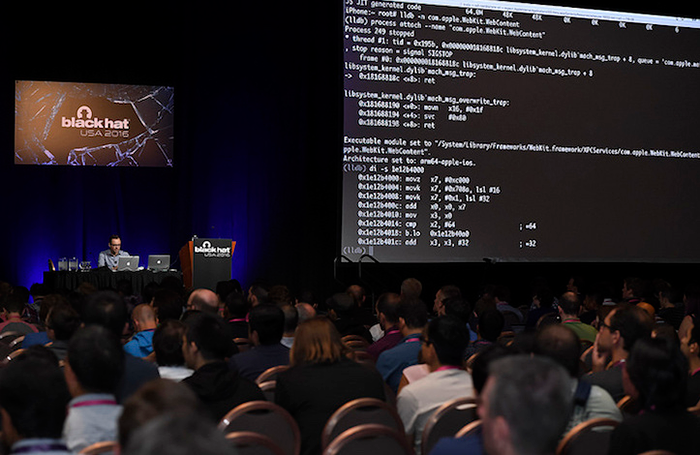 Due to the global
…