Windows 10's Winget package manager is an excellent tool for installing popular applications, but it only works from the command line. To make it easier to find apps and install them, third-party developers have released front-ends for Windows 10's new package manager.
During the Microsoft Build 2020 developer conference, a new native package manager for Windows 10 called 'winget' was released.
Winget is a PowerShell tool that allows you to install applications from a central repository using the command line in a PowerShell console.
To install applications with winget, you type commands such as "winget search" to search for an
…
For the most part, this week has been fairly quiet with not a lot of new ransomware released and only a few large-scale ransomware attacks.
The biggest news is the Netwalker attack on Michigan State University and a [F]Unicorn spam campaign targeting italy.
Other than that, it has been thankfully pretty quiet.
Contributors and those who provided new ransomware information and stories this week include: @LawrenceAbrams, @jorntvdw, @Seifreed, @Ionut_Ilascu, @VK_Intel, @malwareforme, @PolarToffee, @BleepinComputer, @serghei, @demonslay335, @malwrhunterteam, @struppigel, @FourOctets, @fwosar, @DanielGallagher, @siri_urz, @JAMESWT_MHT, and 
…
Microsoft officially started rolling out Windows 10 version 2004, the Windows 10 May 2020 Update yesterday, but for many people, it is not being offered when they check via Windows Update.
If you are performing a manual Windows Update check and it just states, "You're up to date," as seen below, then you have not been selected yet as part of the initial rollout or it's blocked due to a hardware or driver conflict.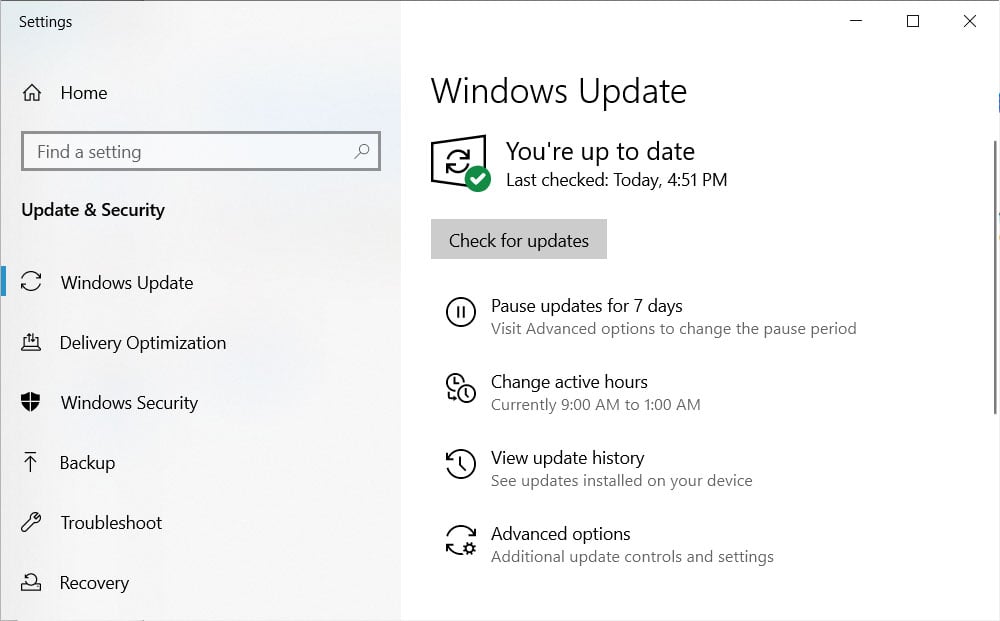 Before using the steps below to perform a manual update, you should first consult the Windows 10 2004 Health
…