Google announced today that a new 'Default to Guest mode' feature is now available for Windows, Linux, and macOS power users of the Chrome web browser.
The new Google Chrome feature can be enabled using a command-line switch or an enterprise policy, and it allows users to configure the web browser to always launch into Guest Mode.
In this browsing mode, Chrome will delete all browsing activity from the computer after exiting the browser, providing its users with "a stateless browsing experience from session to session."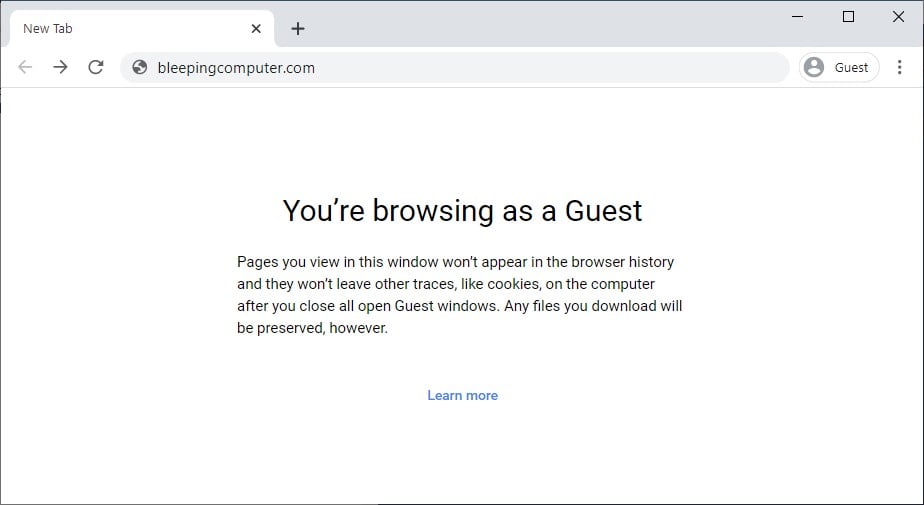 'Default to Guest' mode for Chrome
The Guest mode can
…
Anywhere from 20 percent to 60 percent of the adults around the world may be infected with the new coronavirus SARS-CoV-2, the virus that causes the disease COVID-19. That's the estimate from leading epidemiological experts on communicable disease dynamics.
Even the best-case scenario using those numbers means nearly 40,000,000 adults will be infected in the United States alone.
Some people may start to feel fatalistic in the face of those kinds of statistics. There are no vaccines and no specific treatments for people who get sick. What's the point of fighting something that's bound to happen anyway? Why not just
…