Google's Play Protect Android mobile threat protection system failed German antivirus testing lab AV-Test real-world tests, scoring zero out of a maximum of six points after very weak malware detection performance.
The Google Play Protect built-in malware protection for Android was introduced three years ago, during the Google I/O 2017 in May 2017, with Google starting full deployment to all Android devices during July 2017.
Today, Google's Play Protect is deployed on over 2.5 billion active Android devices as shown by the Android security center.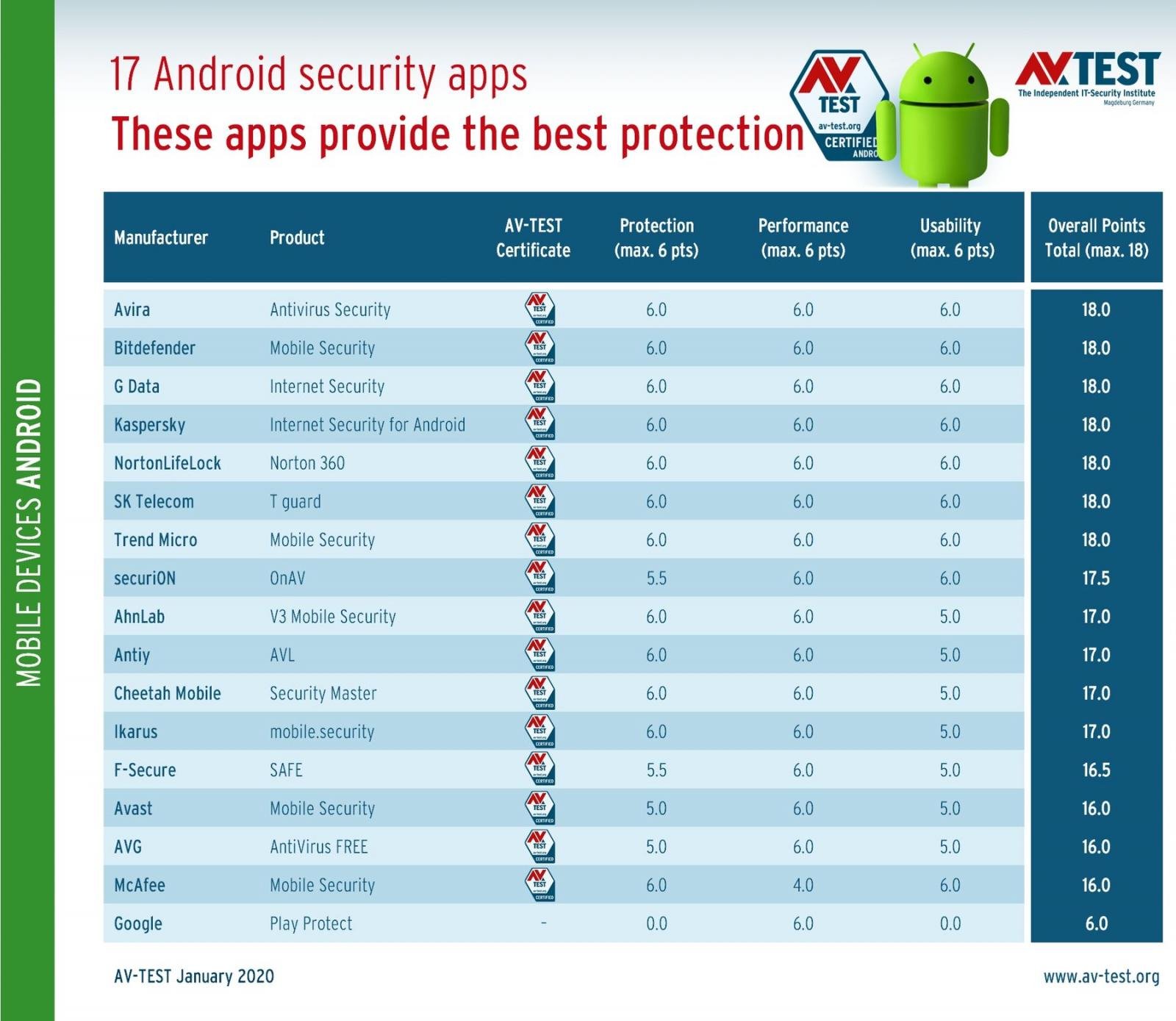 Anything else but Google Play Protect
…
Amidst the spread of the current coronavirus epidemic, it can be hard to find science-based advice, as so much of the information out there is either just cautionary, or downright wrong. Thankfully, we're getting more data on a daily basis.
Now, the latest research out of Johns Hopkins University has shown that COVID-19 has an average incubation period of 5.1 days, meaning that the 14-day quarantine period recommended by the CDC is bang on the money.
Health officials have to make important decisions based on limited information, and it's always good to have that decision backed up with science.
The
…