Microsoft has released Windows 10 Insider Preview Build 19577 to Insiders in the Fast ring, which includes the new Windows Security Fluent-based icon and diagnostic data changes.
If you are a Windows Insider in the Fast ring, you can update to the Insider Preview Build 19577 by going into Settings -> Update & Security -> Windows Update and then checking for new updates.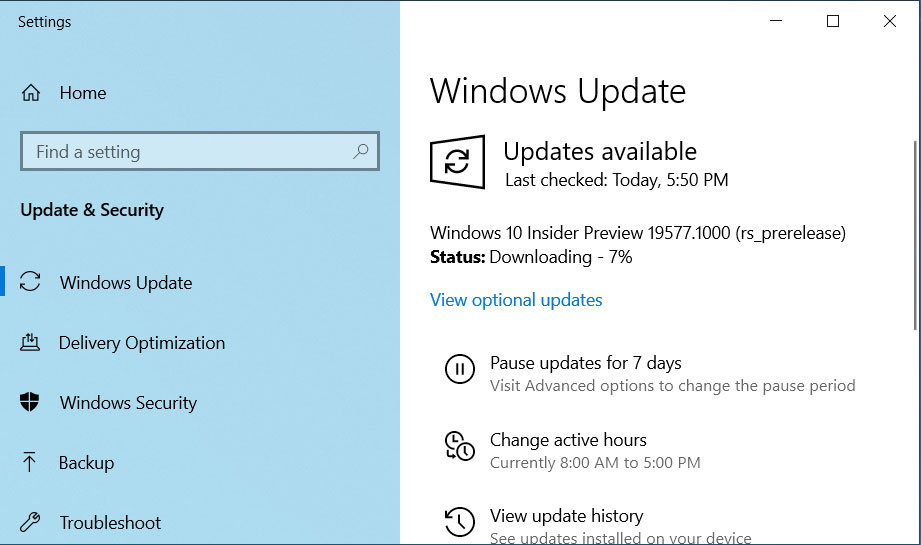 To see the full release notes and fixes for this Windows 10 insider build, you can read the blog post.
The most notable changes found in this new build released to Windows Insiders in the Fast
…
A paper published last year that claimed global warming was all to do with the Sun has been retracted. Nature Publishing Group-owned Scientific Reports has found that the paper's conclusion was based on a flawed assumption.
The decision comes after sharp criticism from the scientific community prompted the journal's editors to undertake a further review of the study.
The paper, titled "Oscillations of the baseline of solar magnetic field and solar irradiance on a millennial timescale," led by mathematician Valentina Zharkova of Northumbria University in the UK, was published in June 2019.
It claimed that human activity was not to
…