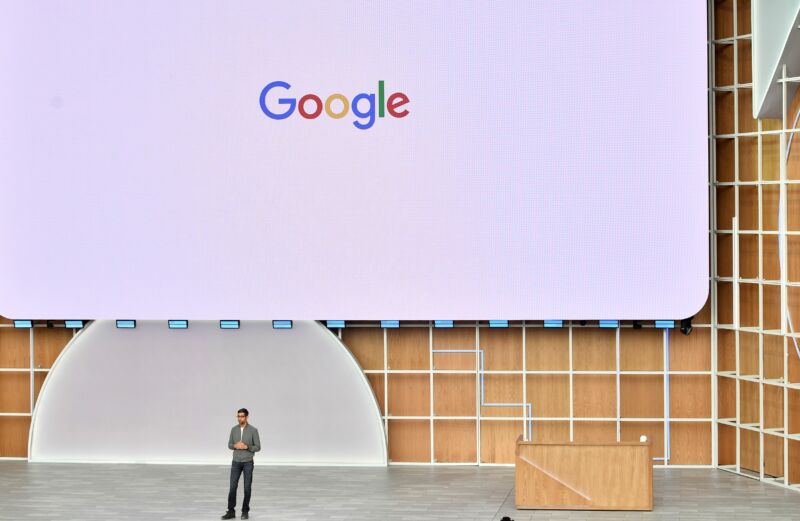 Silicon Valley's spring series of tech shows continues to dwindle in the face of communicable disease: Google's I/O developer conference for 2020 has now been canceled as the company cites coronavirus concerns.
"Due to concerns around the coronavirus (COVID-19), and in accordance with health guidance from the CDC, WHO, and other health authorities, we have decided to cancel the physical Google I/O event," the company said. In lieu of bringing a whole bunch of breathing, potentially coughing people together
…
When it comes to the challenges posed by interstellar travel, there are no easy answers. The distances are immense, the amount of energy needed to make the journey is tremendous, and the time scales involved are (no pun!) astronomical.
But what if there was a way to travel between stars using ships that take advantage of natural phenomena to reach relativistic velocities (a fraction of the speed of light).
Already, scientists have identified situations where objects in our Universe are able to do this – including hypervelocity stars and meteors accelerated by supernovae explosions.
Delving into this further, Harvard professors
…